About Master Q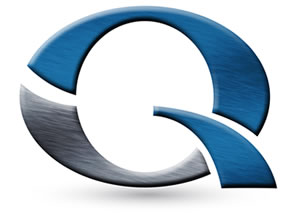 Master Q Pty Ltd provides products, services and system
solutions for all industries that rely on compressed air.
We assess and make suggestions on ways to improve existing set ups, products to make your tasks easier, quicker, safer and more efficient, with the most innovative new products on the market. We deal only in quality, to avoid disappointment.
Contact us today to discuss compressed air equipment sales, service, installation and advice.